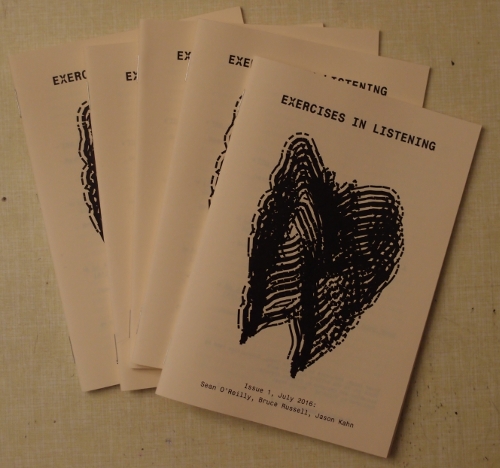 "Exercises in Listening
Issue 1, July 2016
I have some copies of "Exercises in Listening." This is the first issue of a zine journal published by my friend Richard Francis in Auckland. In this issue are some text pieces of mine taken from a recent installation in Hong Kong "An Attempt at Exhausting a Place in Hong Kong (After Perec)." In addition, there are texts from Bruce Russell and Sean O'Reilly.
If anyone would like a copy of this, I'd be glad to send one for the price of shipping. Just get in touch.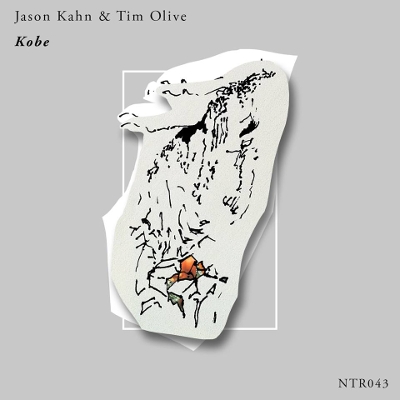 Jason Kahn / Tim Olive
Kobe

Notice Recordings
NTR043
Jason Kahn - analogue synthesizer, radio, mixing board
Tim Olive - magnetic pickups
Recorded in space Eauuu, Kobe, Japan on May 17th, 2014
https://noticerecordings.bandcamp.com/album/kobe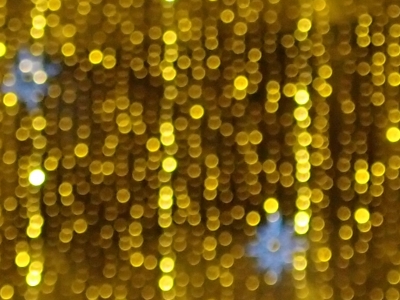 Jason Kahn / Alice Hui-Sheng Chang
Voices
(2016)
Pan y Rosas Discos pyr172 Online Release
Jason Kahn // voice
Alice Hui-Sheng Chang // voice
Recorded in Melbourne, Australia, January 2015
Excerpt:
Free download here:
http://www.panyrosasdiscos.net/pyr172-alice-hui-sheng-chang-jason-kahn-voices/



Jason Kahn
Songline
(2015)
Editions 004 Double LP

Jason Kahn // voice

Edition of 250
Heavy weight 180 gram vinyl.
Hand-painted covers on thick gray cardboard.

Recorded January 12, 2015 in Zürich, Switzerland.
Mastering, liner notes and LP artwork Jason Kahn.

Many thanks to the Swiss Arts Council Pro Helvetia for their generous support.

This record is dedicated to the memory of Mark Trayle (1955 - 2015)

Download liner notes here.

Side A: Soundline 1 (20.46)

Side B: Soundline 2 (20.56))

Side C: Soundline 3 (20.47)

Side D: Soundline 4 (20.50)

Excerpts:











Price including post to Europe: 24.00 euros

Price including post to rest of the world: 27.00 euros